Posts Tagged 'pajamas'
Wednesday, August 26th, 2015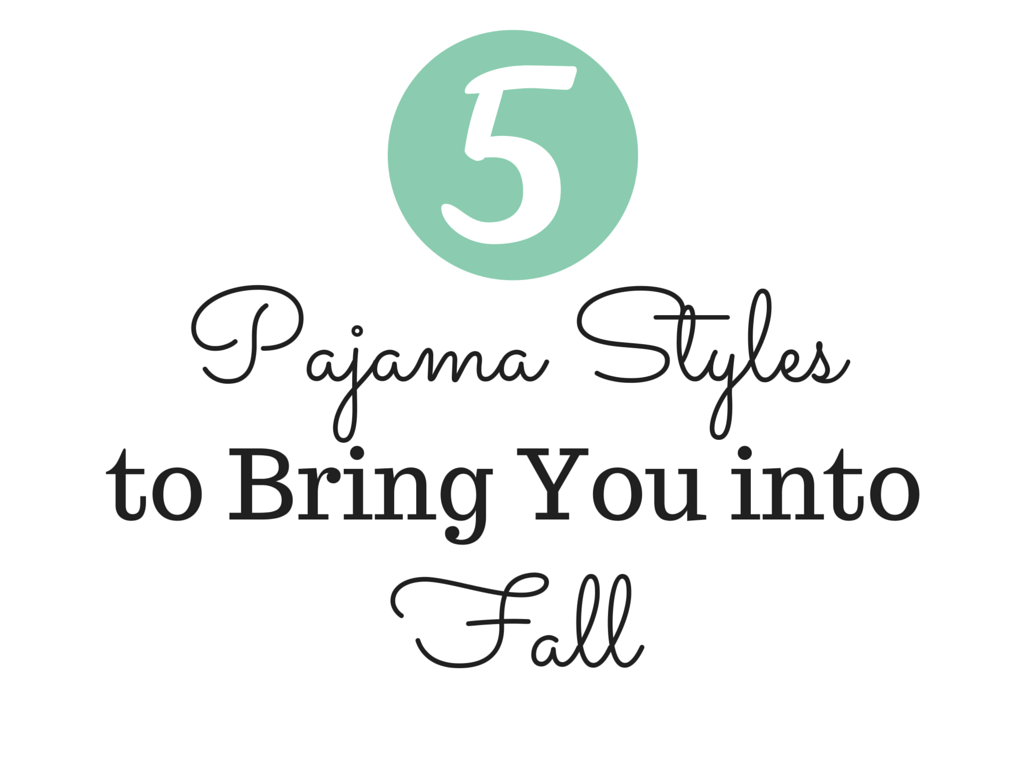 As the nights get a bit cooler, a pair of cotton or jersey PJs or pajama pants are a great way to transition into the new season.  We love cotton pajama sets because they can be easily mixed and matched: wear the pajama set on cooler nights, and change the long sleeve top out for a t-shirt or tank top when its warmer.
Cotton PJ pants can be worn the same way.  Wear with a t-shirt in summer and then when it gets colder, add a long sleeve t-shirt or your favorite cozy sweatshirt. Very versatile!
Looking for some new transitional PJs?  We've got you covered with the best of the best below!
FOR MEN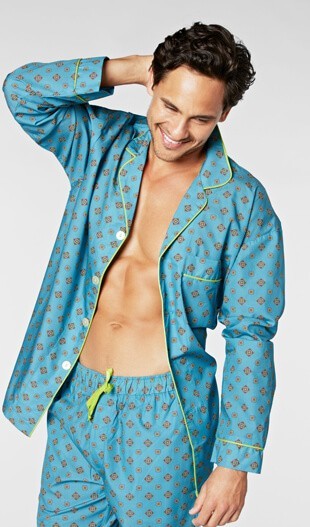 Bedhead Men's "Diamonds Are Forever" Classic Cotton Pajama Set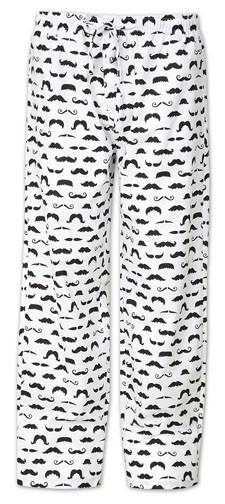 The Cat's Pajamas Men's "Mustache" Cotton Pajama Pant in White
Click here for all of our men's cotton pajamas.
FOR WOMEN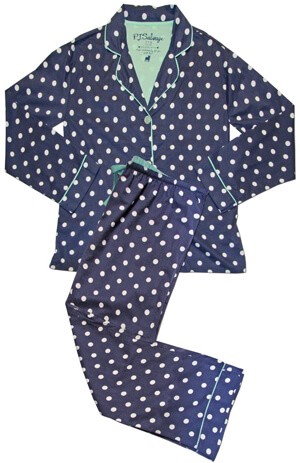 PJ Salvage Women's Sweet Sets "Navy Dot" Lightweight Cotton Pajama Set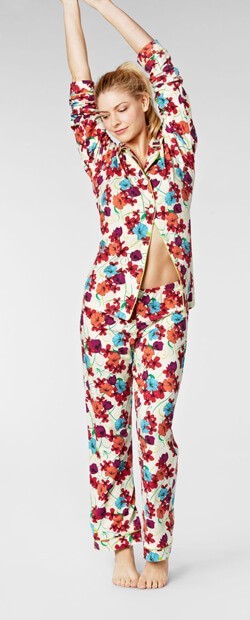 Bedhead Women's "Tropical Blooms" Classic Stretch Pajama Set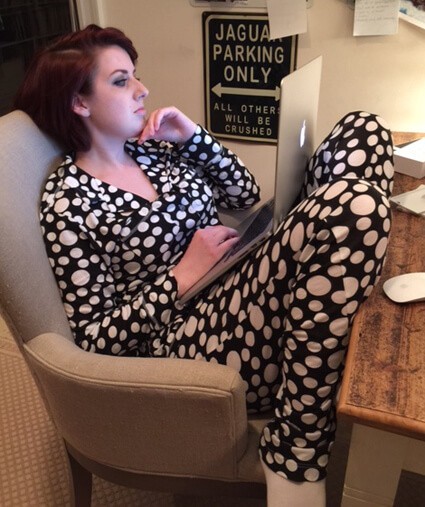 Love + Grace "Bubbles" Women's Pajama Set in Charcoal